Tips On Hiring the Right Plumbing Contractor for Your Home Renovation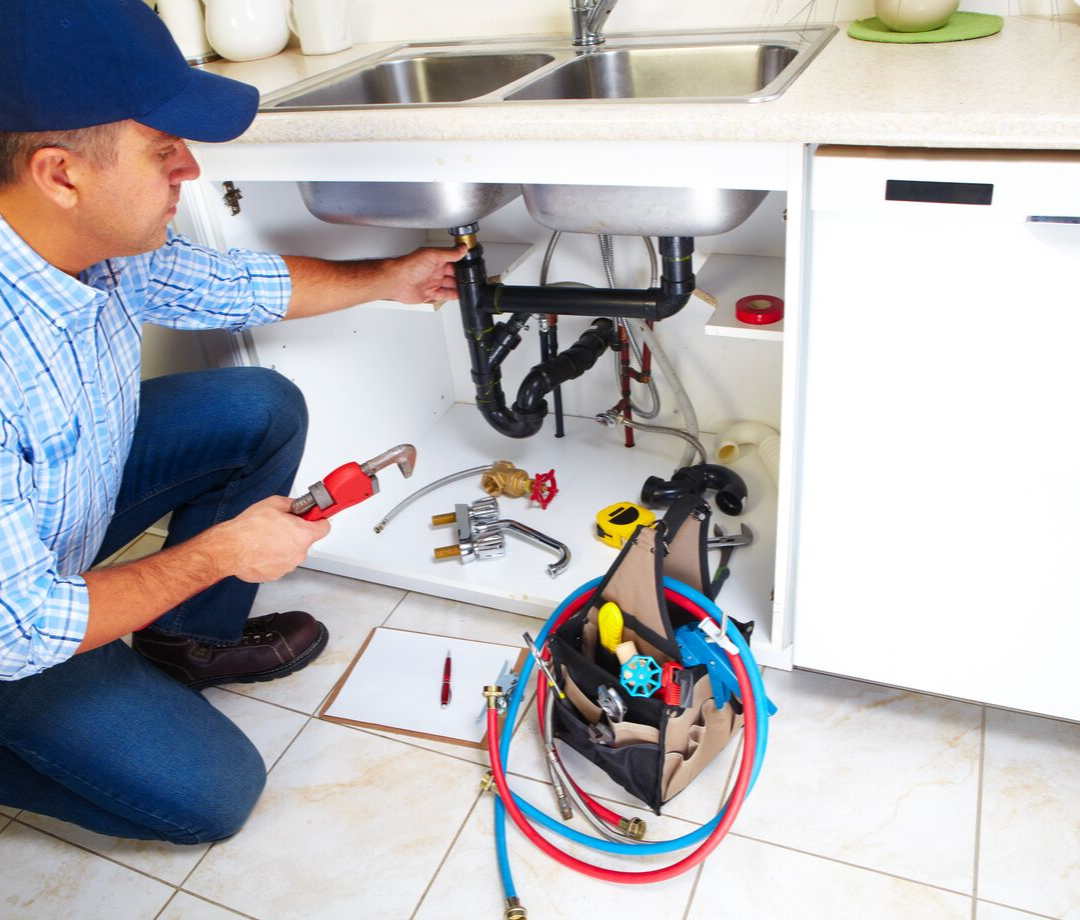 Whether you need a new water heater or bathroom sink and toilet, it is important to hire the right plumbing contractor for your project. Searching for a local plumber on Google can be overwhelming and time-consuming. So, we have outlined some tips for hiring the right plumbing contractor for your home renovation project.
Do your research on trusted websites such as the Better Business Bureau and Angie's List that specialize in rating customer satisfaction. Once you have a list of 3-5 possible plumbers to review check out their websites. A great company website will provide information about the company including services and rates offered. Questions that are not answered on the website can be answered through a phone call with a company representative.
Ask relatives and friends you trust for recommendations. They can often tell you which plumbers they've used and what they thought of them. They may be able to alert you of any plumbers who provide satisfactory service. You can also search online and look for the company's customer reviews.
If you decide to call the company, either for information or to schedule an appointment, take note of how you are treated. You want to work with a plumbing company that keeps customer service at a high standard. Treating you with respect and effectively answering all y our questions is a good sign of great customer service.
Make sure the plumber is certified, licensed, and insured for their protection and yours. Ask for personal references and check them out to make sure these are genuine.
Research the address of the plumbing business to make sure it really exists. You want to work with a local company that has a vested interest in the community and in keeping customers satisfied and coming back.
Guarantees are important. Make sure the job isn't subcontracted to different plumbers that may not offer the same guarantees. You want the job done on time, and, if there are any problems, you want the plumber to repair, replace or do whatever is necessary to provide a satisfactory result.
Want to learn more about finding the right plumbing contractor for your home renovation project? Call us today!